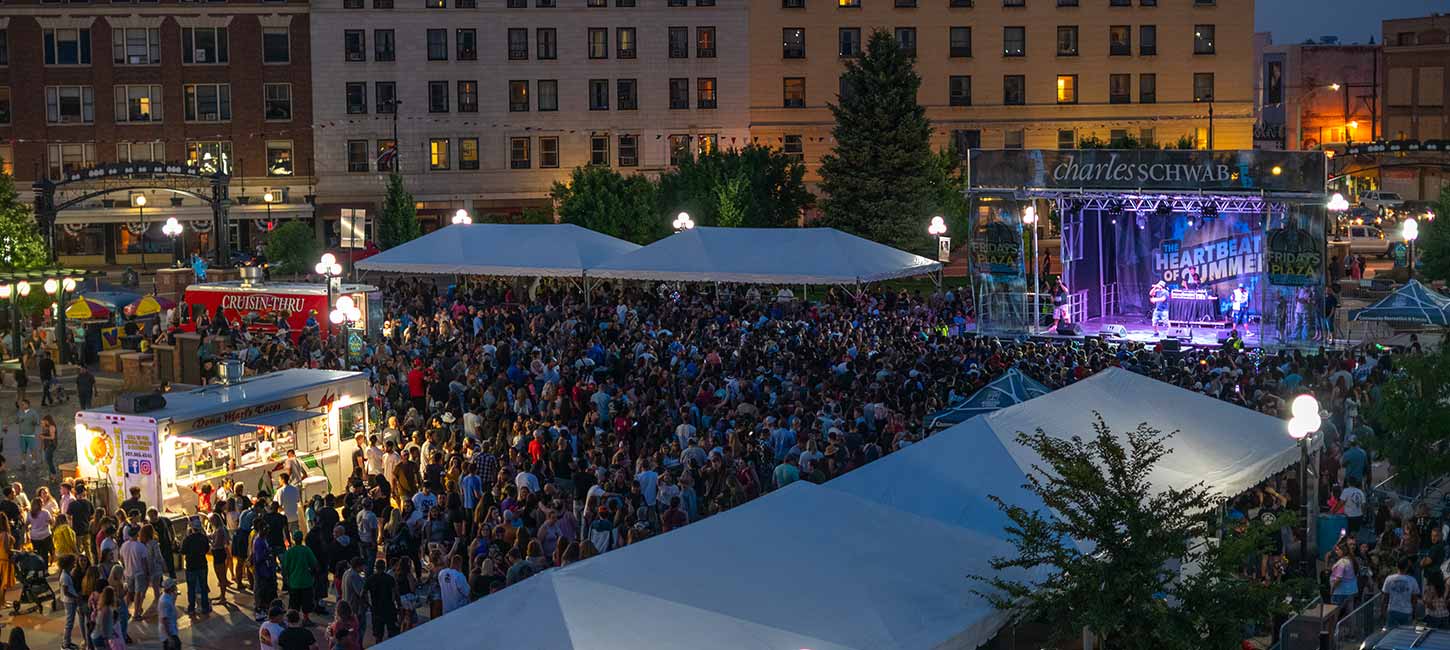 What Happened to Cheyenne Events?
So, here's the thing. Most people don't know the City of Cheyenne has a department (Community Recreation & Events) that hosts a myriad of events to enhance the quality of life in our community. How awesome is that?!
That is what we do here. We live for creating experiences and coming up with cool stuff for all of you to enjoy :) Most fun job EVER, btw. Thank you for giving us such awesome work to do.
Well, outside of what was happening at the Civic Center, this started about 20 years ago (WOW was that a long time ago), our events have evolved from live music on a concrete riser to legit full-scale productions with some major headlining tours. Our team has grown too! So...it was probably time to branch out into our own division because we manage multiple venues and produce hundreds of shows, performances and events throughout the year.
So who are we now? Here's where our brand story comes in. Stay tuned for our post on the topic of "What's in a brand" as we walk you through the process of our rebrand if that sort of thing interests you. It'll be a while. We're still working on one last top secret project for the year.
But, to answer your question...We are a team of obsessively detail oriented artists, creatives, tech masters, data analysts, and forward thinkers. Our team specializes in every phase of the event planning process, from planning and marketing to production, execution, and event management. With 20 years behind us, you can expect an event with our name on it to be the highest quality experience. We are Cheyenne Presents.