Fridays on the Plaza
FOTP 2023 Coming Soon!

Housed under Cheyenne Presents, Fridays on the Plaza is Cheyenne's biggest outdoor music festival. We are continually working to diversify and evolve with the interests and growing demands of the community and ever-changing demographic. Our dedication to continued growth and commitment in offering the highest quality experiences in entertainment for our community and area visitors is our top priorty. This lineup features everything from local talent to throwback superstars and star-bound up and comers. Each year is a little more epic than the year before, and we can't wait to see you on the Plaza!

…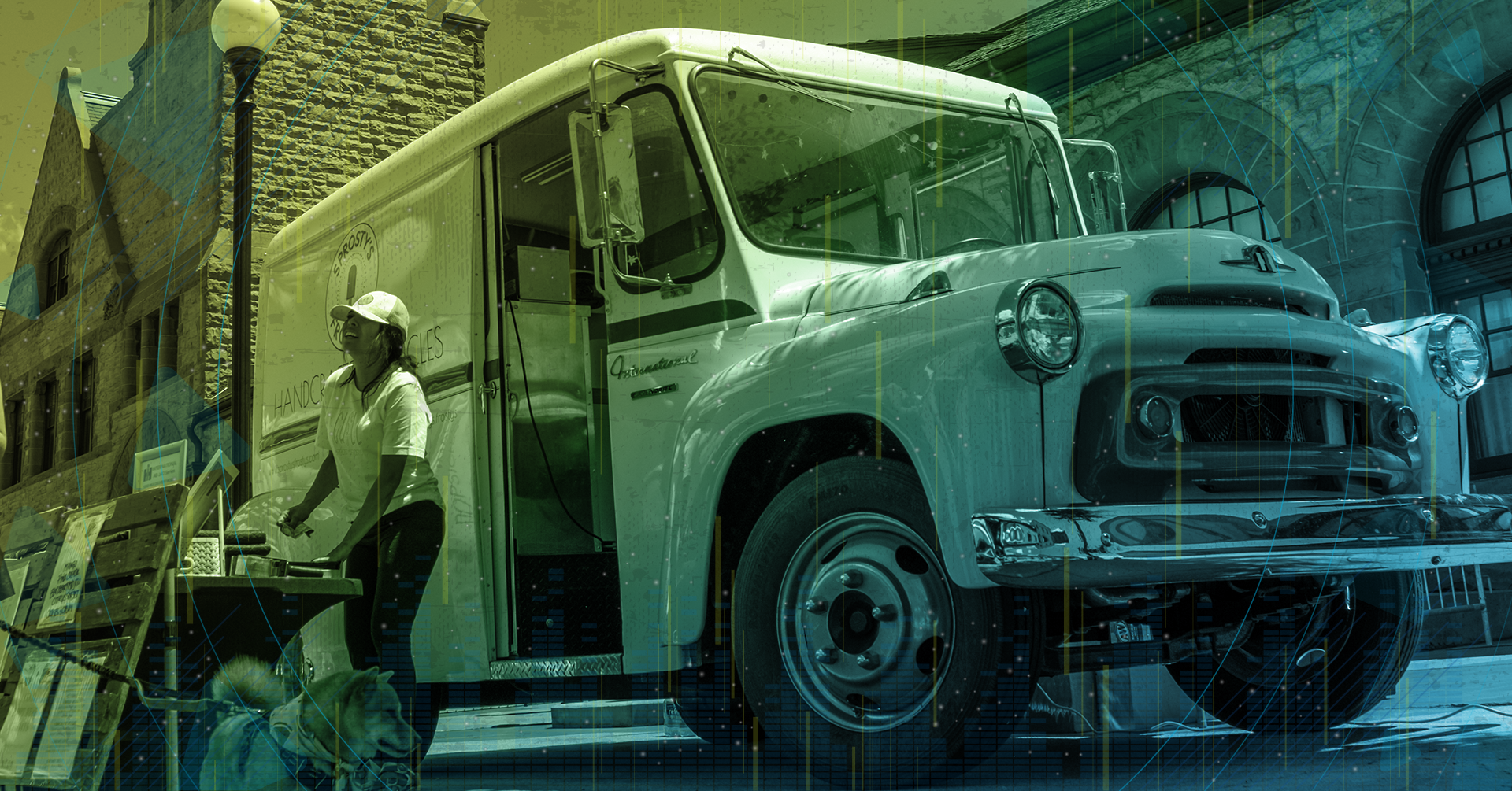 Cheyenne Presents is now accepting food vendor applications for Fridays on the Plaza 2023.
More Info
DEPOT PLAZA CODE OF CONDUCT
---
Please Remember To:
NO PETS. Please leave your fur friends at home. It's loud and hot on the Plaza with large crowds next to a busy highway. They can easily be stepped on, become rapidly dehydrated, or run out in front of traffic. They will be much happier and safer at home.
With summer fun comes the desire to smoke, vape, and kick back. We're a-okay with you smoking, but you'll need to move all your vaping devices and cigarettes to the sidewalks surrounding the Plaza and then come back and join us when you're done!
Be courteous of others.
Stay home if you're not feeling well
Continue to practice safe distancing and handwashing.
We do not provide chairs but you are welcome to bring your own.