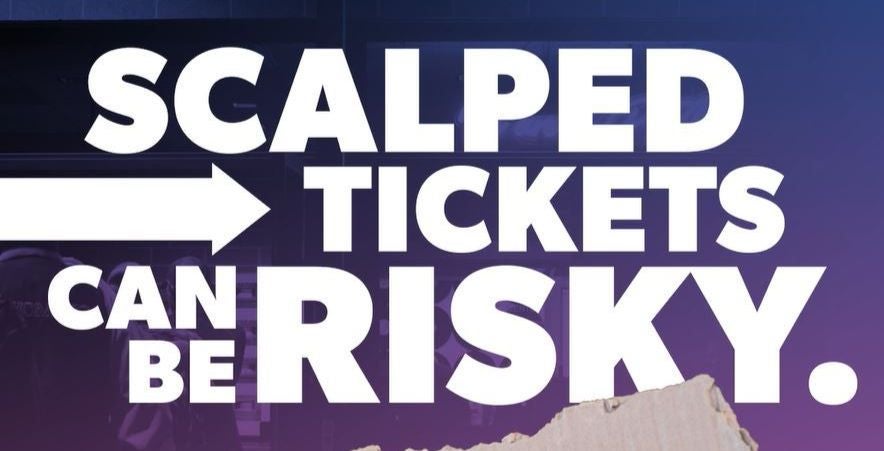 Beware of Ticket Scalpers
Do you really have a ticket? Not if you bought it from a 3rd party. A ticket scalper is a 3rd party who buys tickets to a performance from us and sells them to you for more money but you don't actually have a seat. That's right friends, you just paid more than the face value for a ticket or 10 and probably don't even get to see the show.
How does that work? A third party purchases a ticket under their company name but because your ticket wasn't purchased through us there is no guarantee there is a seat associated with that ticket. We do our best to accommodate your purchases from a 3rd party but if the show is sold out chances are we will not have a place to seat you. That means the scalper just stole your money and there is nothing we can do to get you seated or help get your money back.
The best way to avoid this is to make sure ALL ticket purchases are made either through our website at cheyennepresents.com, through our ticketing platform AXS or by calling our box office directly. Even performances presented by promoters using their own ticketing platform will be listed on our website so be sure to visit our website to be redirected to an authorized ticketing platform.
Questions? Don't hesitate to reach out. You can contact our box office Tuesday-Friday 10am-2pm or send us a message and we'll get back to you within two business days.