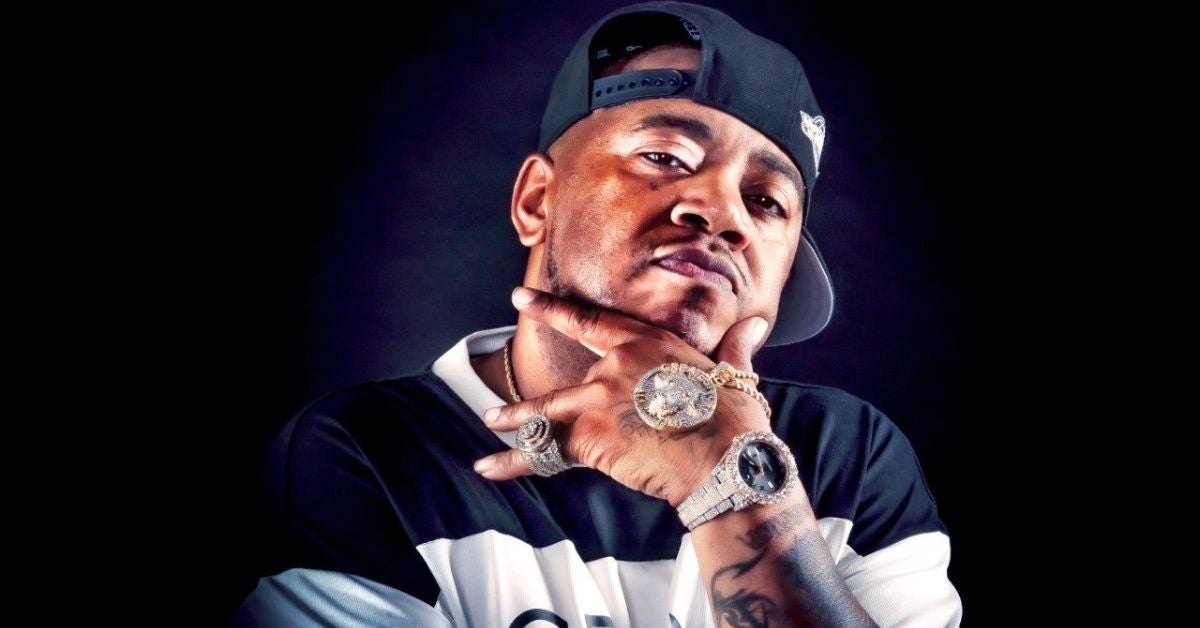 Cheyenne Presents
Twista with Petey Pablo and Sammy G
Date

July

16

, 2022

Event Starts

6:00 PM

Venue

Depot Plaza
Event Details
Grammy nominated multi platinum Recording artist Twista made his recording debut on "Po Pimp," a platinum single by his fellow Windy City rappers Do or Die. Following "Po Pimp," Twista signed with Big Beat/Atlantic and released his debut, Adrenaline Rush.
Mobstability followed a year later, and in 1999 Twista returned with Legit Ballin'. In fall 2002, he hooked up with Ludacris, Jay-Z, Bone Thugs-NHarmony, and others for the recording of his third album.
Kamikaze came out at the beginning of 2004 and promptly hit the Billboard 200, riding the impetus of his number one hit single "Slow Jamz" & "Overnight Celebrity" In 2005, he returned with the album The Day After and the hit single "Girl Tonite" featuring Trey Songz.
After forming his own independent label, GMG Entertainment, in 2008, he released the album Category F5 in 2009 which added another Gold hit single "Wetter". The following year brought The Perfect Storm album, which featured another hit single "Make a Movie" featuring Chris Brown.
From the first time Twista rapped, people wanted to hear him do this. He broke through in the early 1990s as Tung Twista, earning acclaim as the fastest rapper in the world, even holding the Guinness World Record title for the distinction.
But it would take a while for people to catch up to Twista's trailblazing rap abilities. When he reemerged in 1996 with Do Or Die on the landmark "Po Pimp" single, the rechristened Twista amazed fans and critics alike with his remarkably smooth rapid-fire raps. Twista then became a rap king with the release of Adrenaline Rush, his 1997 album. The collection's mind-bending vocal performances, terrific storytelling and supreme lyricism placed Twista among rap's premier artists.
"I think I helped offer in a new vibe, a new style to what we already had in hip-hop and rap music," he explains. "Even though you had a few people dabbling in it, the level that I took the double time style to helped contribute to there being another style that you could do your music."
But for Twista, it all comes down to the music. It's the reason he's remained one of rap's top talents for two decades. "It's the love of the music," he says. "I do other things and I have other business ventures that I do which includes NCCA Certified Gun instructor & coach, but my love is really with the music.
As a newsletter subscriber, get the latest show announcements and the best seats in the house! Perks include the option to buy tickets before the public, special offers, and contests!