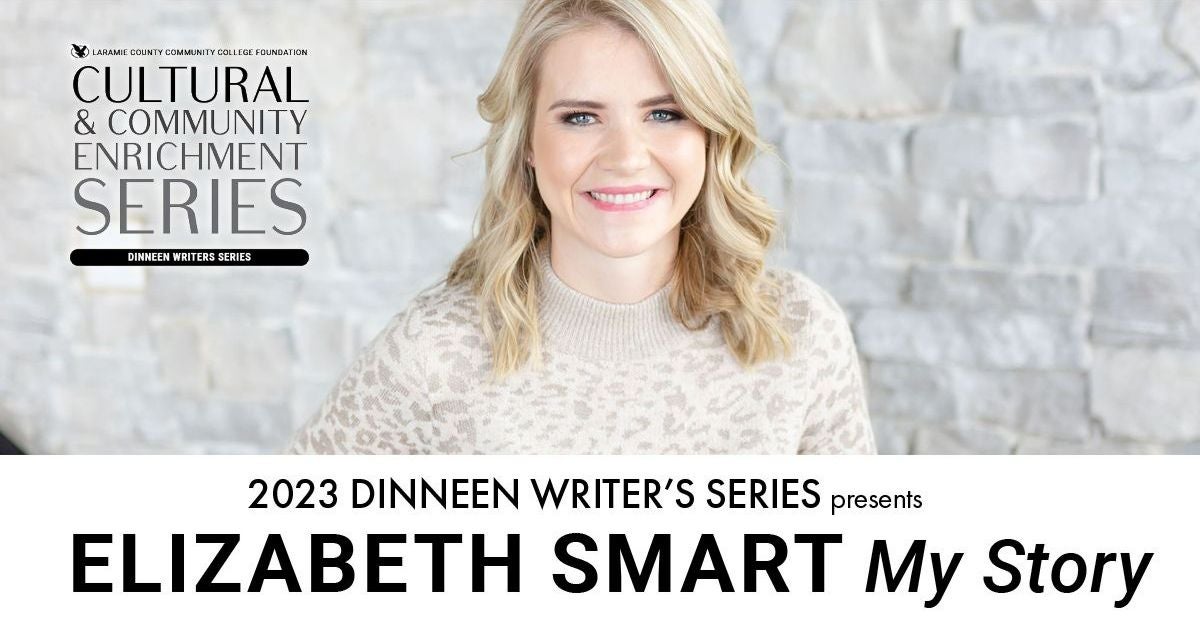 The LCCC Foundation's Dinneen Writer's Series presents
Elizabeth Smart
Event Details
The abduction of Elizabeth Smart was one of the most followed child abduction cases of our time. Elizabeth was abducted on June 5, 2002, and her captors controlled her by threatening to kill her and her family if she tried to escape. Fortunately, the police safely returned Elizabeth back to her family on March 12, 2003, after being held a prisoner for 9 grueling months.
Elizabeth chronicled her experiences in the New York Times best-selling book My Story. She and other abduction survivors worked with the Department of Justice to create a survivors guide entitled You're Not Alone: The Journey From Abduction to Empowerment. This guide is meant to encourage children who have gone through similar experiences not to give up but to know that there is hope for a rewarding life.
Elizabeth has recently released a new powerful and inspiring book about what it takes to overcome trauma, find the strength to move on, and reclaim one's life. Where There's Hope is the result of Elizabeth's mission: It is both an up-close-and-personal glimpse into her healing process and a heartfelt how-to guide for readers to make peace with the past and embrace the future.
Join us to hear Elizabeth's story and how writing about and sharing these parts of her life has been a major part of her advocacy work on behalf of abducted children.
As a newsletter subscriber, get the latest show announcements and the best seats in the house! Perks include the option to buy tickets before the public, special offers, and contests!